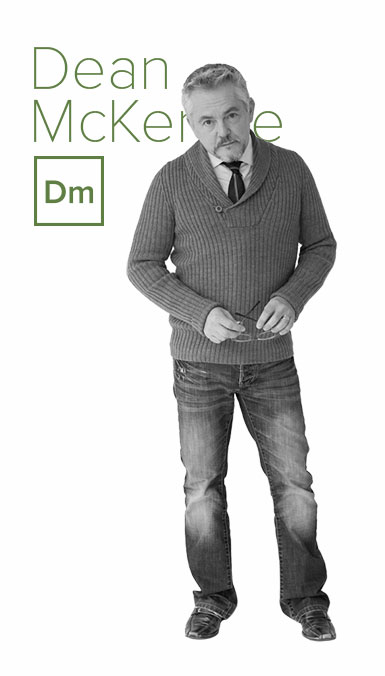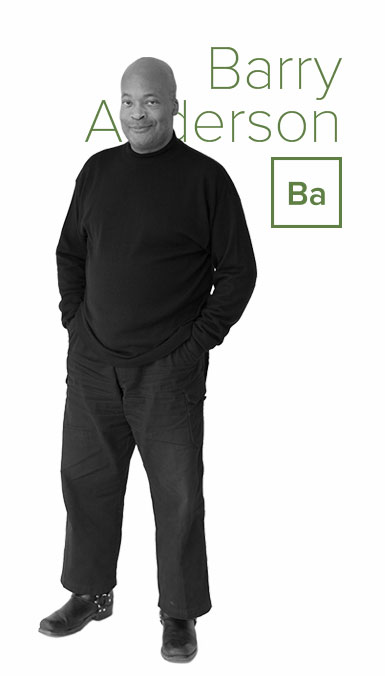 Ci is the brainchild of long-time business partners Barry Anderson and Dean McKenzie…now amped up!
Creative Intelligence was born from the idea that the most compelling and motivating marketing and communications, comes from a balanced mix of strategy and creativity. That's still true. But what's also true is that in a hyper connected world there's an even greater need to integrate and manage the complete spectrum of communication and engagement channels. That means more digital. More social. More customer-focused interaction.
Ci's core offerings include: strategic plans driven by critical thinking; real-time social intelligence and social media initiatives; customer-focused marketing and communications campaigns; and advanced digital engagement programs. All of this is fueled by creative ideas and design capabilities with a research-driven understanding of target markets and audiences.
What we do makes what you do, better.
Our Process
After the initial contact, we will assemble the team that most appropriately addresses your concerns and the disciplines you require. No added overhead, no layers of administration. Just top level, senior people at the table, to address your needs. We think it's a concept that's right for todays challenging business environment.
Disciplines
We combine a wide range of planning and development concepts, activities and technologies to help your organization succeed.

Branding Strategies and Corporate Identities
Complete Brand Development from research to corporate identity to external roll out and management.

Internal and External Marketing
Its not enough for your potential customers to know all about you, every member of your team needs to know and know what they can do about it, in order to be effective.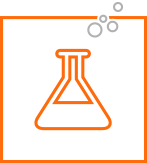 Communications, PR and Planning
We provide all facets of campaign planning including target market demographic analysis, external research from both a statistical as well as a humanistic approach, public relations, online marketing and media planning, from concept to execution.

Advertising Campaigns- in all mediums
The development of full creative strategies based upon real research analysis, informing the directions and methodology of the concepts we'll present to you. Only then will we determine the media strategies we'll employ to best get the job done.

Web, Social Media, Mobile and Digital
There's no magic here. Just solid hard work. We design and develop websites, online promotions, social media programs, including monitoring and management, video, mobile, digital apps and multimedia.

Account Services and Planning
Full account service that's fully accountable. What a concept. We'll dig as deep as you'll let us go. You're not only in the loop, you are the loop. Consistent, transparent processes that fit your way of doing business, not the other way round.